Getting Traction in Grocery Retail is Harder Than Most Expect
Ask anyone who has started a Consumer Packaged Goods (CPG), Food, or Beverage brand and they'll tell you it was much harder than they expected.
If you want to scale up, this industry has one of the more complex paths to market.
And we've done it. Our decades of experience has led to an ability to spot patterns, helping our clients navigate around expensive, time-consuming errors and unnecessary obstacles.
The Growcery Partners team is available as an executive-level help desk to assist with the many topics where emerging brands need guidance:
• Executive leadership
• Sales and distribution

• Logistics
• Pricing strategy, tools, and analytics
• Media relations, PR, and influencer outreach
• Messaging and brand strategy
• Trade show concierge
Once you're signed on with our team, we provide guidance, leadership, resources, and access that will propel your growth and scale. Growcery Partners has:
• Blue chip client experience

• Food brand investors
• Food brand owners
• Proven results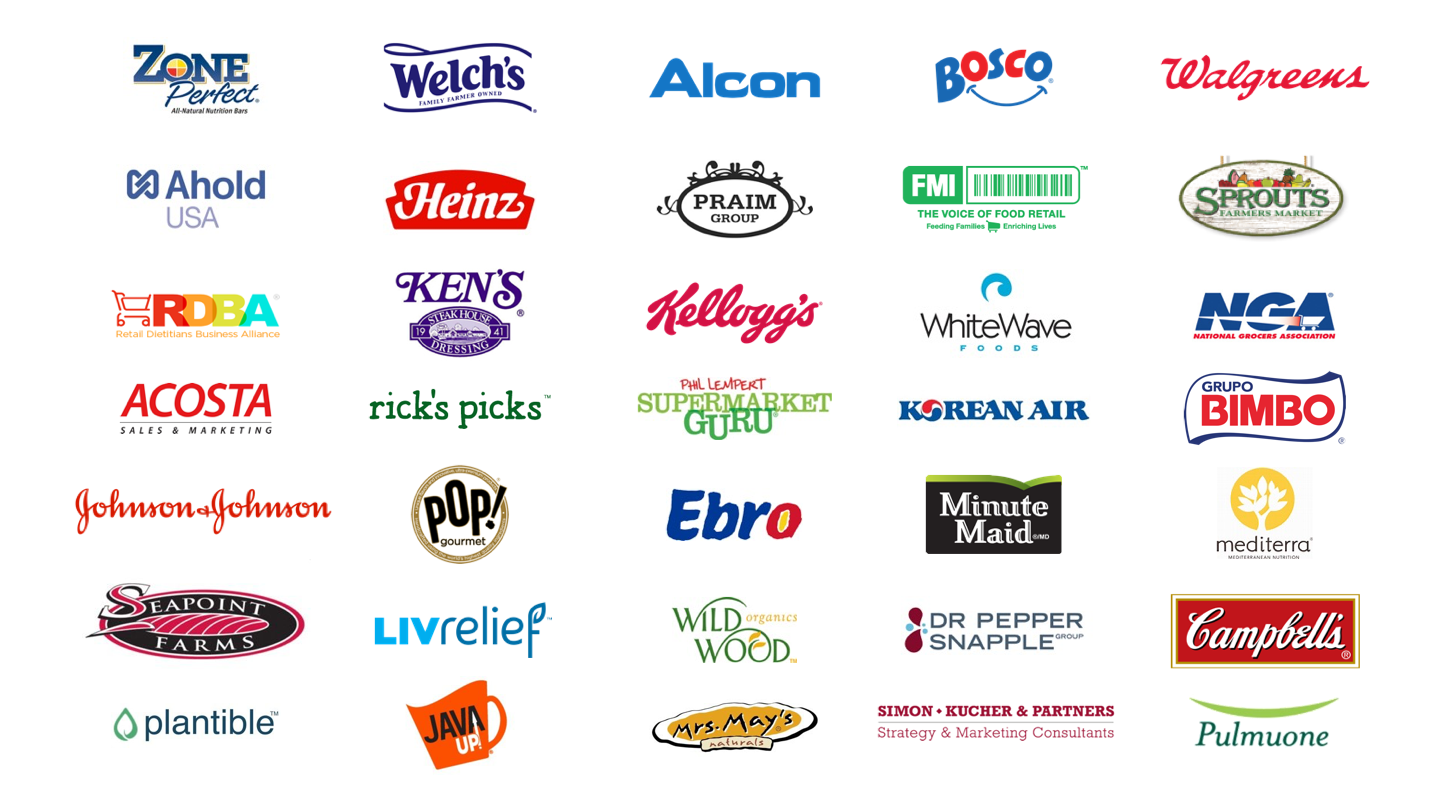 Here's one place you can start: Our Price & Margin Calculator can help you understand just how much margin "leaks" out when selling to grocery retailers and similar players. Just sign up now for access.
Contact us: info@growcerypartners.com